Facilities
We offer a wide range of fitness equipment and functional group training facilities.
The gym: Open 24/7 Motiv8 are a fully equipped gym, where you will find everything you need. Whether you are looking for pin loaded machines, free weights, functional training or cardio equipment Motiv8 have everything to assist you with achieving your fitness goals!
Group Fitness at MOTIV8
Strength
Our strength classes are designed to challenge you and build lean muscle mass during every class! Lean muscle mass = increased metabolic rate, that's right, a must for a lean, mean body. A session for everyone with progression levels in all classes to make you sweat and smile while you lift.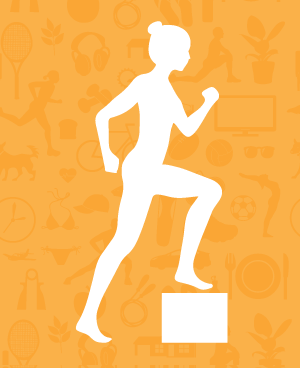 HIIT
The word of the year, and the training style that works. No doubt about it, these classes push you to your limits. But, it's only you vs you – so what are you waiting for? Get amongst the High Intensity Interval Training movement and be challenged by a mixture of strength and cardio moves. You'll very quickly find why people go back for more and more!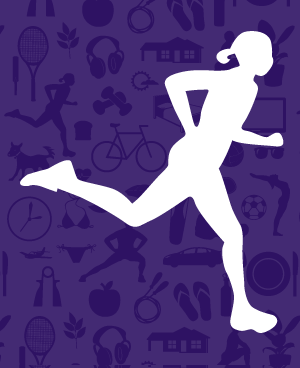 Cardio
The heart starters and sweat builders! Prepare to be challenged, yet leave feeling a million dollars – yes, endorphins are addictive! Let the trainer guide your movements and send you on a mission to torch all the calories!
Wellbeing
Get your Zen on with our chilled out Body Balance and Yoga classes…don't be fooled that these are "easy". Wellbeing classes are what you make them, a relaxing time to reconnect or a challenge to find tougher poses and deeper options to explore. We dare you to give these a try and change your preconceptions!